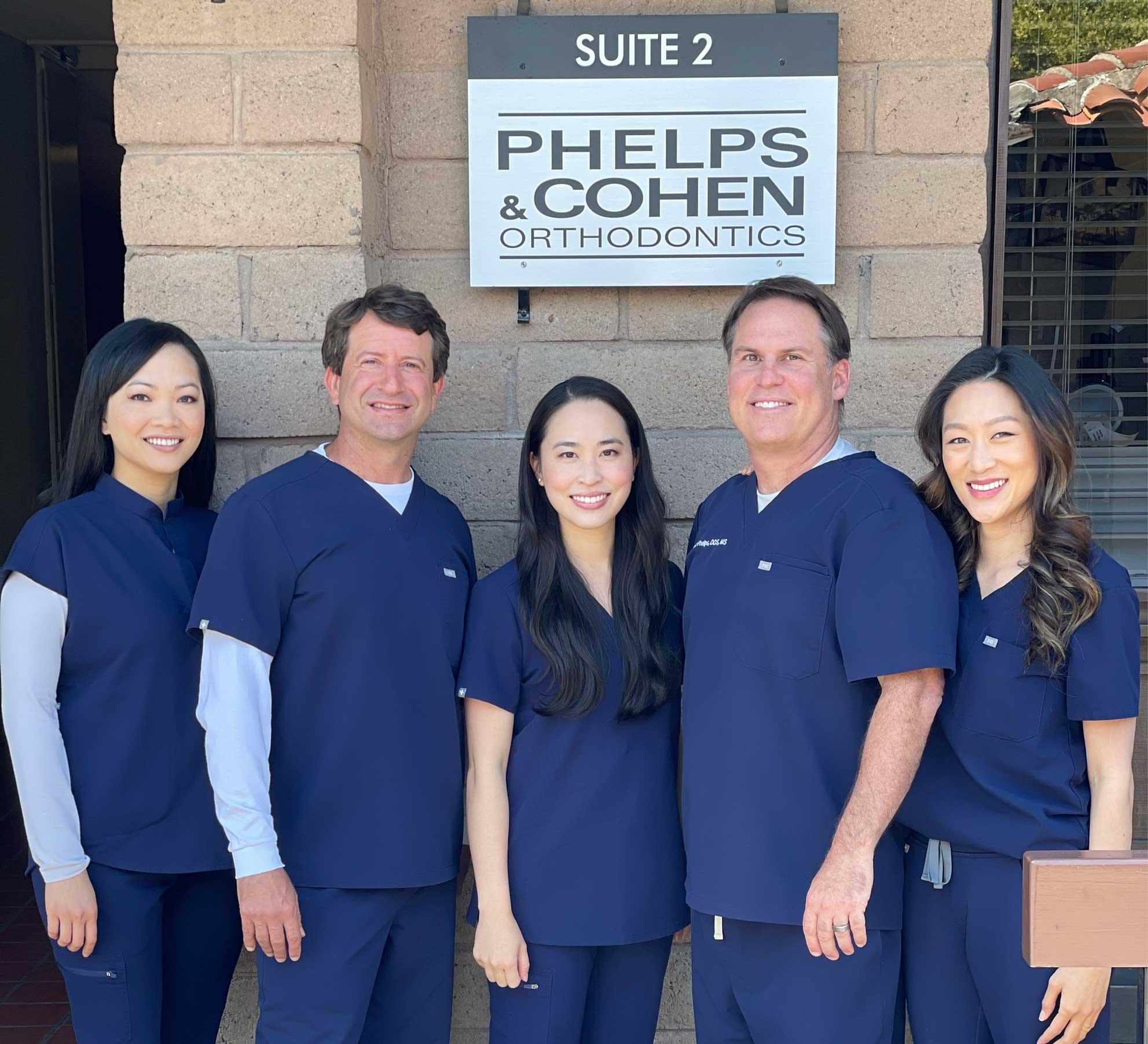 Eric Phelps, DDS, MS
Orthodontist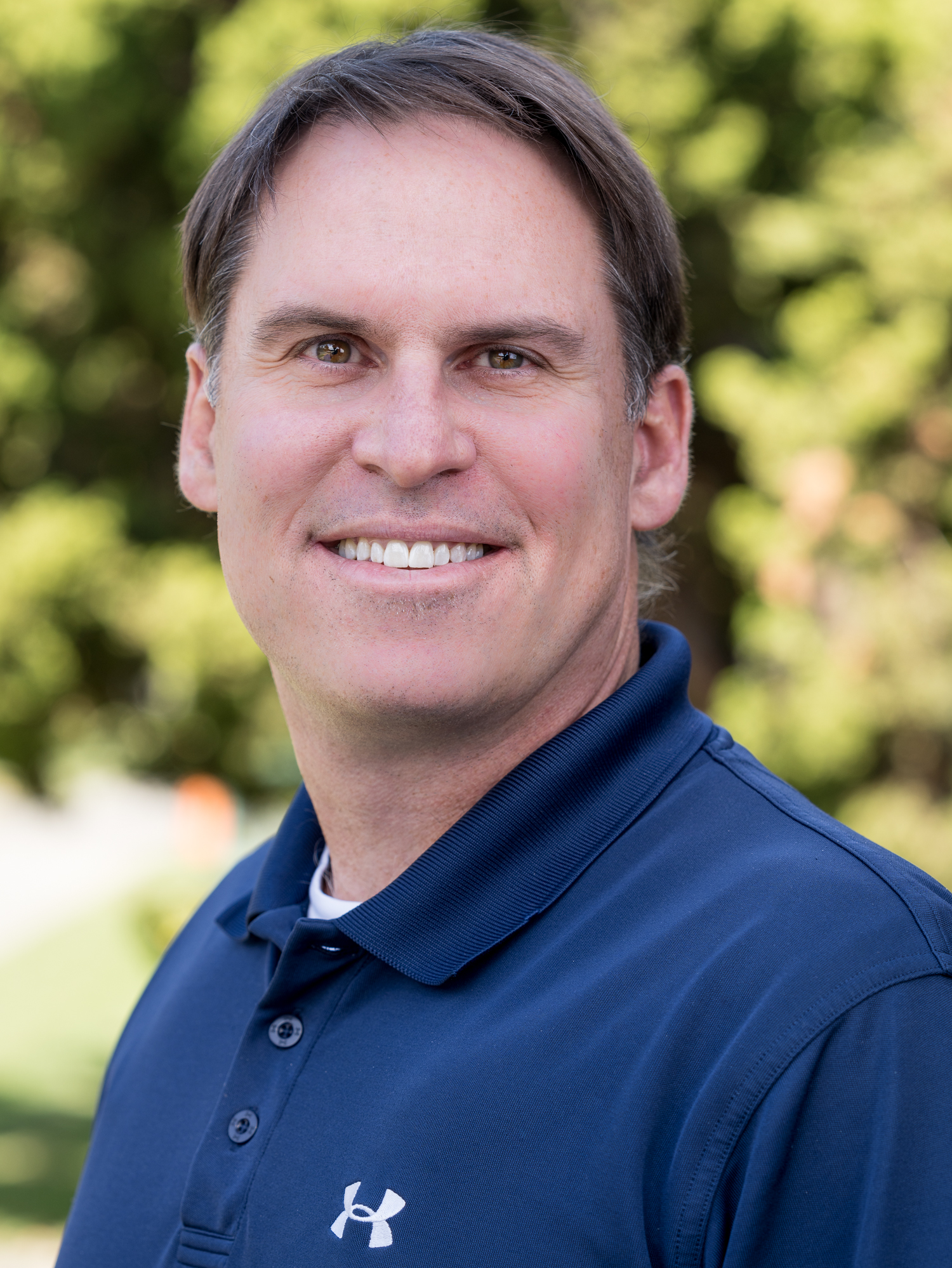 Monday, Tuesday (PM) & Thursday (Main Office)
1st and 3rd Wednesday (Satellite office – Los Gatos) 
3rd Saturday of each month (Satellite office - Los Gatos)
Jason Cohen, DDS, MS
Orthodontist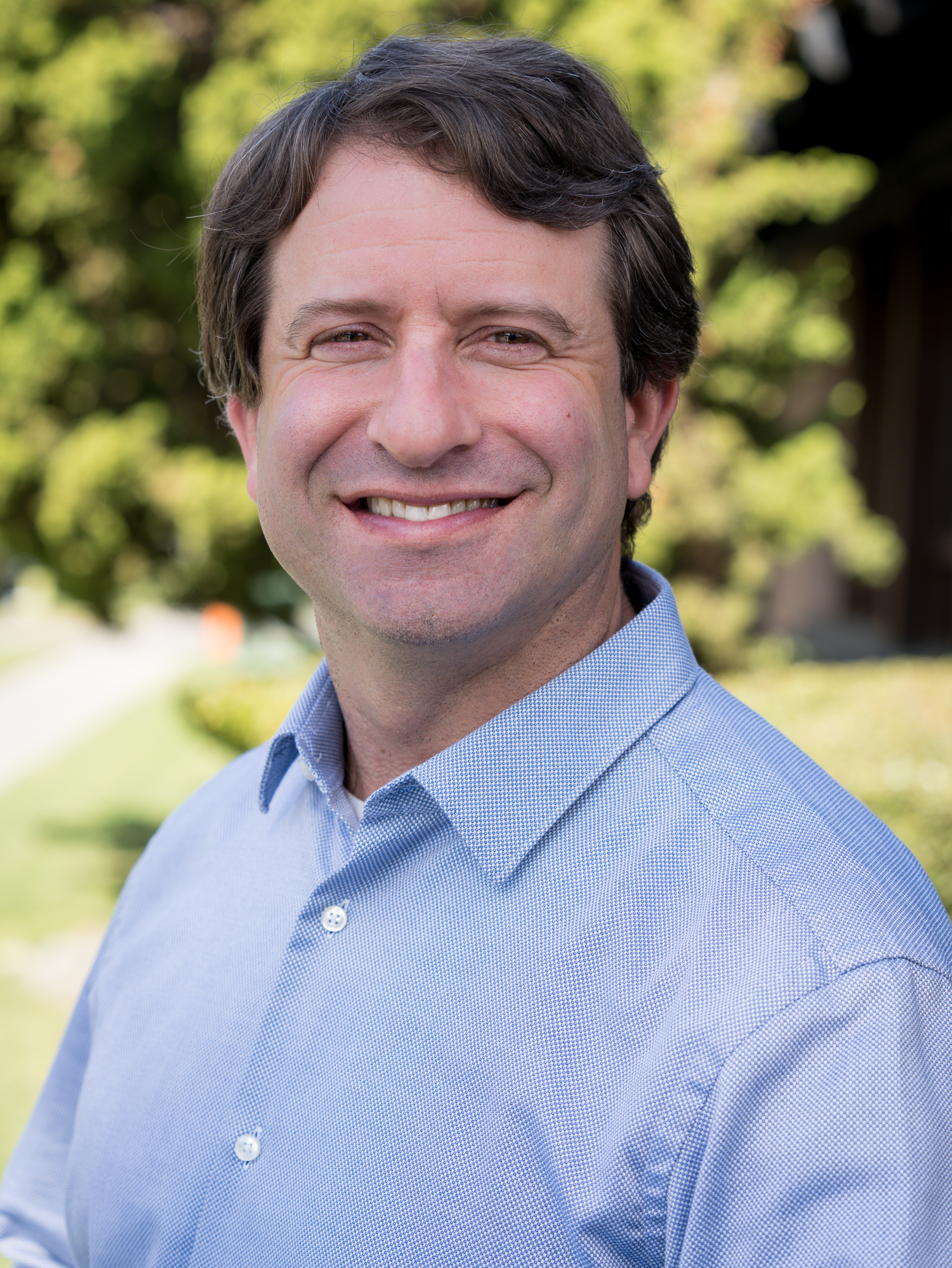 Monday - Wednesday (Main Office)
1st Friday of each month (AM Main Office & PM SJ/Evergreen)
Puja Patel, DDS, MS
Associate Orthodontist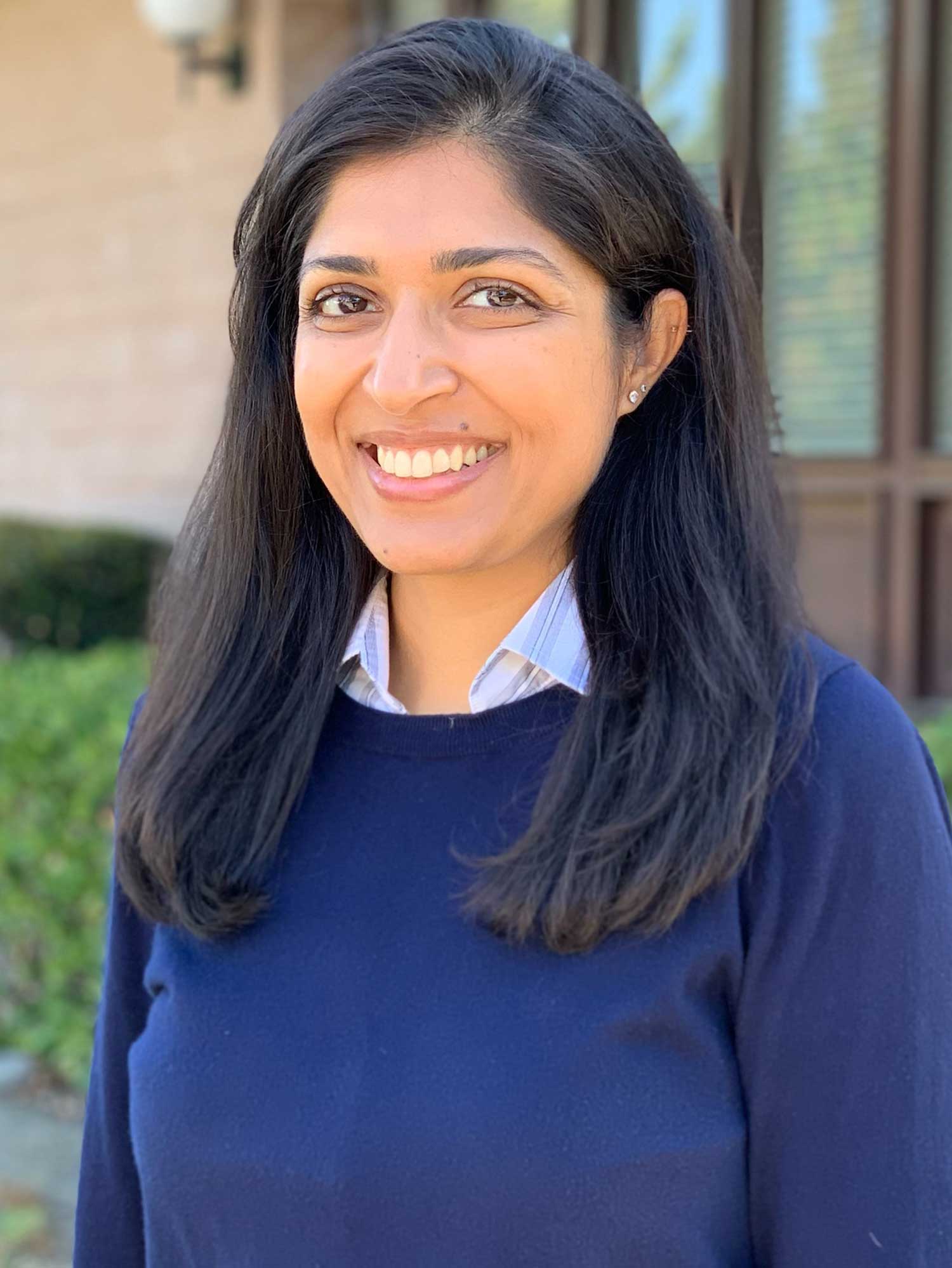 Monday - Thursday (Main Office)
---
Van Tran, DMD, MSD
Associate Orthodontist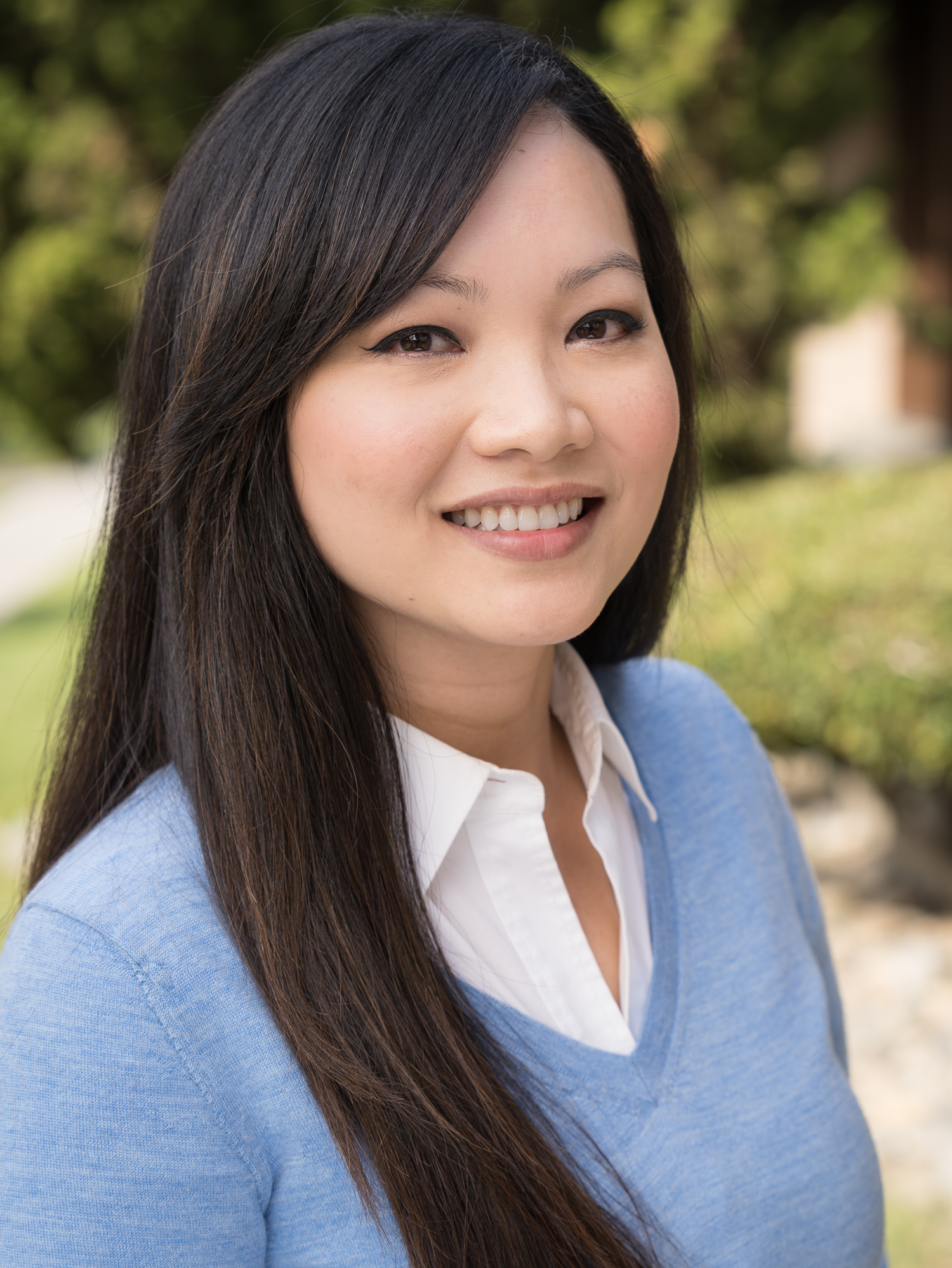 Monday - Thursday (Main Office)
Joy Chang, DDS, MS
Associate Orthodontist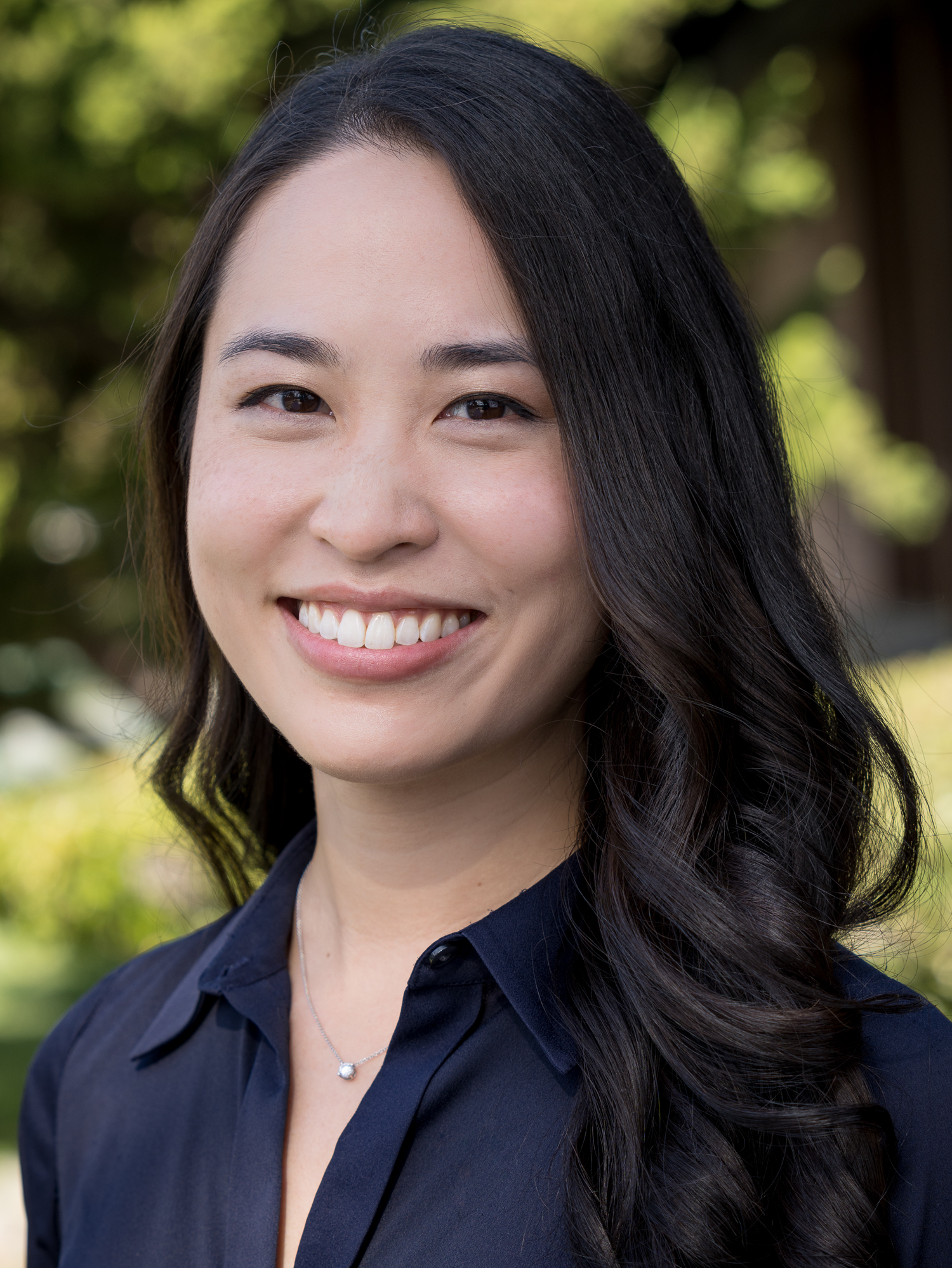 (Board Certified)
Monday - Thursday (Main Office)
1st Friday of each month
3rd Saturday of each month (Satellite office - Los Gatos)
Stephanie Yoon, DDS, MS
Associate Orthodontist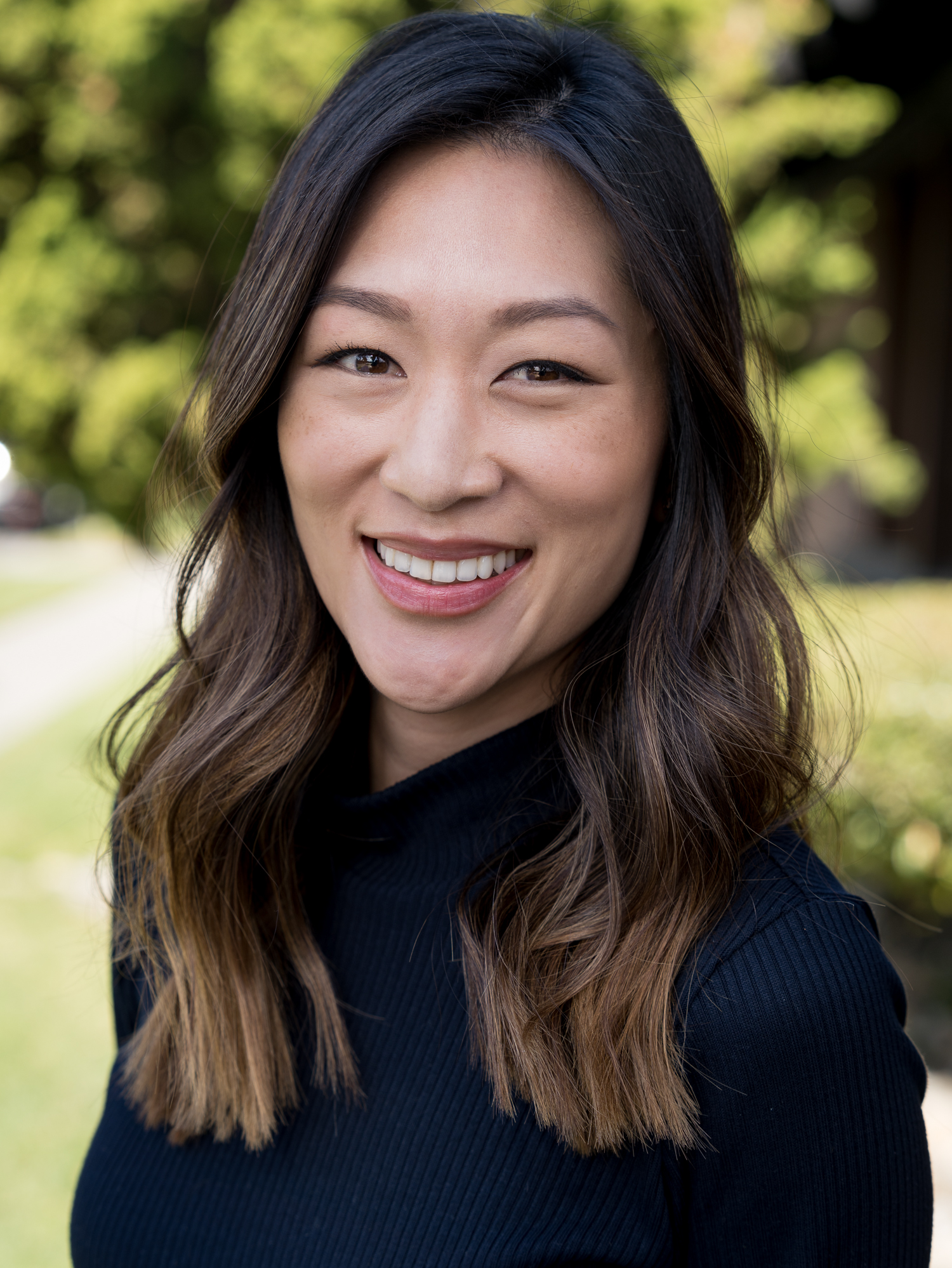 Tuesday - Thursday (Main Office)
---
Eric Phelps, DDS, MS
Dr. Eric Phelps is a proud graduate of Leigh High School in San Jose. He was blessed with an engineering education at Cal Poly, San Luis Obispo, and, after graduating summa cum laude, he had the honor of attending the UCLA School of Dentistry as a UC Regent Scholar. Dr. Phelps earned a Master's Degree in Oral Biology with an emphasis on bone cell research during dental school and then completed the UCLA Orthodontic Residency. Dr. Phelps has thousands of hours of continuing education, training, and study with an emphasis on craniofacial development, temporomandibular disorders, chronic facial pain, airway obstruction, and sleep-related breathing disorders. Dr. Phelps has a particular interest in helping children with ADHD, anxiety, and depression as these symptoms are often associated with airway obstruction and sleep-related breathing disorders (SRBDs). The 2017 Policy Statement put forth by the American Dental Association highlights the importance of screening patients for SRBDs. You can find the statement here: The Role of Dentistry in Sleep-Related Breathing Disorders.
Outside the Office
Dr. Phelps and his wife Suzanne enjoy visiting the Central Coast (SLO and Pismo Beach) to relax by the ocean and visit their boy/girl twins who are students at Cal Poly. The Phelps family are passionate about supporting FIRST (Foundation for Ichthyosis and Related Skin Types) after the loss of their son, Dane Christian, in 2008 to a rare form of ichthyosis.
Commitment to Education
Dr. Phelps lectures nationally on topics that include orthodontics, dentofacial orthopedics, midface anatomy, airway health, and sleep apnea. Dr. Phelps is dual board certified by the American Board of Orthodontics and the American Board of Dental Sleep Medicine.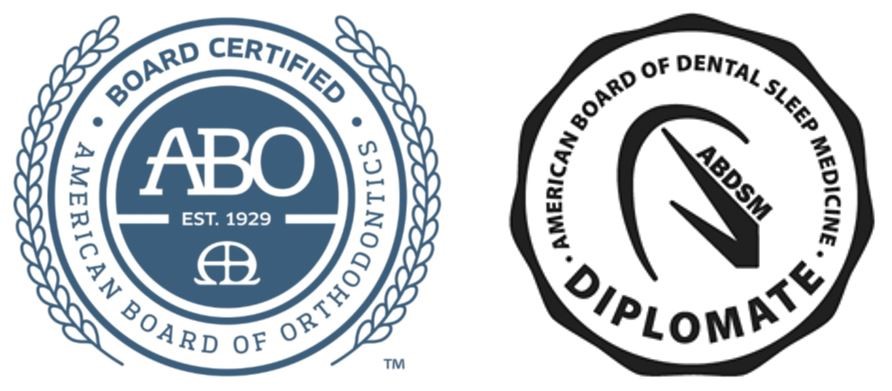 Memberships
Diplomate of the American Board of Orthodontics
Diplomate of the American Board of Dental Sleep Medicine
Nor Cal Airway Study Club
American Association of Orthodontists
American Dental Association
California Dental Association
Santa Clara County Dental Society
Jason Cohen, DDS, MS
Dr. Jason Cohen was raised in Princeton, New Jersey and graduated summa cum laude with a Bachelor of Science in mechanical engineering from Tufts University. After working as a software engineer, he traveled to California to attend dental school at the University of California Los Angeles. He received his orthodontic specialty training at the University of California San Francisco.
Dr. Cohen is a published author on topics relating to digital radiography and early detection of disease through computer modeling of trabecular bone. His most recent publication appeared in the August 2005 edition of the American Journal of Orthodontics.
Outside the Office
Dr. Cohen is an avid sports fan and a former collegiate tennis player. He spends his free time exercising, playing golf and tennis, and relaxing with his family.
Memberships
American Dental Association
American Association of Orthodontists
California Dental Association
Santa Clara County Dental Society
Nancy Le, DDS, MS
Dr. Le was born and raised in San Francisco. After high school, she attended the University of California, Berkeley where she graduated with a bachelor's degree in molecular and cell biology. She obtained her dental degree at the University of Michigan and her specialty training in orthodontics at the University of Florida. Dr. Le also received a Master's Degree from the University of Florida with award-winning research in molecular bone biology. Dr. Le's master's research was selected by the American Association of Orthodontists (AAO) for the prestigious Thomas M. Graber Award of Special Merit; she was invited to present her research to orthodontists from around the world at the annual AAO meeting.
Areas of Interest
Dr. Le's research skills, along with the mentorship of Dr. Juan-Carlos Quintero (Miami), have helped her develop a progressive approach to airway analysis. Dr. Le's expertise on 3-D volumetric airway analysis will be of special interest to patients with mouth-breathing, sleep apnea, deviated septum, or enlarged tonsils/adenoids.
Outside The Office
Dr. Le enjoys spending time outdoors with her husband Lam and their dogs, Duncan and Reeses. She loves to bake, is fluent in Cantonese, and is devoted to her family and church.
Van Tran, DMD, MSD
Dr. Tran was born in Vietnam and immigrated to southern California when she was in grade school. Her family relocated to Colorado during her high school years and she received her Bachelor of Science Degree at the University of Colorado at Denver. Dr. Tran decided to venture out and chose to attend University of Nevada Las Vegas for her dental degree. While at UNLV, Dr. Tran conducted research that was published in the Journal of Cancer Science & Therapy. She returned to Colorado for her Orthodontic specialty training at the University of Colorado and received her Master's Degree with research on the investigation of polymeric orthodontic aligners.
Areas of Interest
Dr. Tran will be assessing the skeletal transverse dimension (arch width) using 3-D imaging. Arch width is important for many reasons. For example, if a patient has severe crowding and narrow arch width, we can often avoid extraction of teeth by broadening the arches. For patients with breathing issues such as sleep apnea, broadening the arches could contribute to a better airway.
Outside The Office
Dr. Tran loves to spend her time off with her husband trying new restaurants. She is fluent in Vietnamese and enjoys cooking, drawing, snowboarding, and traveling.
Joy Chang, DDS, MS (Board Certified)
Dr. Chang was born in Walnut Creek and spent her childhood growing up in Hong Kong and Taiwan. She graduated from the Johns Hopkins Whiting School of Engineering with a B.S. in Chemical and Biomolecular Engineering and completed a 1-year program at the National Institutes of Health under the Cancer Research Training Award, where her research on synthetic biology was published in Science and in Genetics. Transitioning from her work in chemical engineering, Dr. Chang obtained her Doctor of Dental Surgery degree from the University of California, San Francisco (UCSF) and her specialty training Orthodontics and Master's Degree in Dental Sciences at the University of Connecticut. During her residency, Dr. Chang is the recipient of several prestigious awards from the American Association of Orthodontist Foundation and Northeastern Society of Orthodontist for her extensive research on acceleration in orthodontic tooth movement.
Dr. Chang has also received the Harry Sicher award and presented at the American Association of Orthodontists (AAO) in 2019. She is also Board Certified and a Diplomate of the American Board of Orthodontics
Areas of Interest
Expanding the dental arch width is an important therapy in orthodontics for correction of narrow arches, alleviating crowding, and increasing airway volume. Dr. Chang is interested in different modalities of achieving dental arch expansion such as the maxillary skeletal expander, which is a new, minimally-invasive technology that allows expansion of the palate that would otherwise require surgery to correct.
Outside The Office
After spending several years on the East Coast, Dr Chang is thrilled to be back in the Golden State! Dr. Chang loves to travel and explore new destinations with her husband in their free time. She also enjoys exploring new music, brunching, hosting dinners, yoga, and spending time with her family.
Stephanie Yoon, DDS, MS
Dr. Yoon is a bay area native. After graduating from Monta Vista High School, she spent her college years at the University of California, Irvine where she studied Developmental and Cell Biology. She then went on to the University of California, San Francisco and obtained both her dental degree as well as her specialty training in orthodontics and craniofacial sciences. During dental school years, aside from studying and caring for patients, Dr. Yoon was given the opportunity to take an active role in managing UCSF's homeless health clinic. These experiences and more, helped hone her personal and clinical skill sets. They also opened doors which allowed her to be recognized for scholastic achievements, service to the community, and leadership qualities through awards such as the Francis A Sooy Chancellor's Cup Scholarship, Elizabeth Gardner Excellence in Dentistry Award, Osher Scholarship, and the American Association of Orthodontists Outstanding Student Award.
Areas of Interest
Dr. Yoon's primary focus of research involved evaluating healthy bone coverage on roots of molar teeth in patients with varying palatal widths. Using 3D cone beam imaging, she created a unique method of analyzing the bone coverage before, after, and during orthodontic treatment. These studies piqued her interest and led her to ask new questions: "Why do some patients develop narrow palates, while some are blessed with naturally wider palates? What are the benefits of having a broader palate, and how does this all relate to dental development and eruption?" Along with Dr. Phelps and the rest of the PC ortho team, Dr. Yoon continues to analyze these questions while growing deeper in her understanding of how proper nasal breathing can impact tooth positions, skeletal formation, and overall health.
Outside The Office
Dr. Yoon (aka Stephanie) and her husband (Stephan) could not be happier in the woods. In the summer, fall, and spring seasons, you can find them camping and backpacking. And in the winter months, they'll likely be in Tahoe skiing and boarding away. She also loves to cook and is constantly looking for new recipes with unique ingredients to test her culinary capabilities. If you have any favorites to share, please do! She can speak/read Indonesian and just a splash of Mandarin, but all recipes are welcome, no matter the language! (Thank you google translate :D)